Community Building and Engagement (HON 175)
Please note: This course will not be offered in Fall 2020 due to COVID-19. It is currently planned to be offered again in Fall 2021.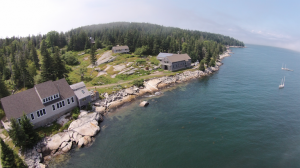 ---
2019 Course Information
This course explores the nature of community and community engagement in relation to civic identity, responsibility, and social connectedness. Students are challenged to consider multiple roles and perspectives through experiences in and outside of the classroom. The objectives are to foster community among students in ways that strengthen social ties and to increase awareness of and ongoing engagement within the Honors College and the broader community.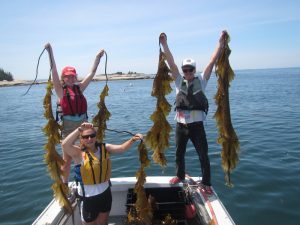 The course begins on Hurricane Island Wednesday August 28, 2019 which is prior to UMaine's official dorm move in. Because of this gap, special provisions have been made to accommodate Hurricane Island students.  They will instead move into their dorm residence the morning of August 28, 2019 at 8am and the bus to Hurricane Island will depart at 9:00am. Students return to UMaine Friday, August 30, 2019 by 4:00pm.
Students will then attend biweekly course meetings, participate and plan service learning projects throughout the fall semester at times TBD.
HON 175 is a 1 Credit Course
**Will Substitute for HON 170 or 180. For more info about HON 180 and 170 click here .
Space in the course is limited
The application window for 2019 is now closed.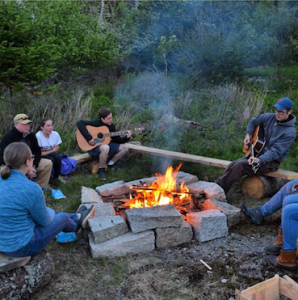 This course requires an additional course fee of $250.00.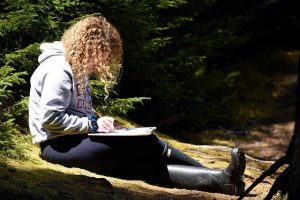 For additional Information please contact:
Associate Dean Melissa Ladenheim melissa.ladenheim@maine.edu
or Mark Haggerty haggerty@maine.edu