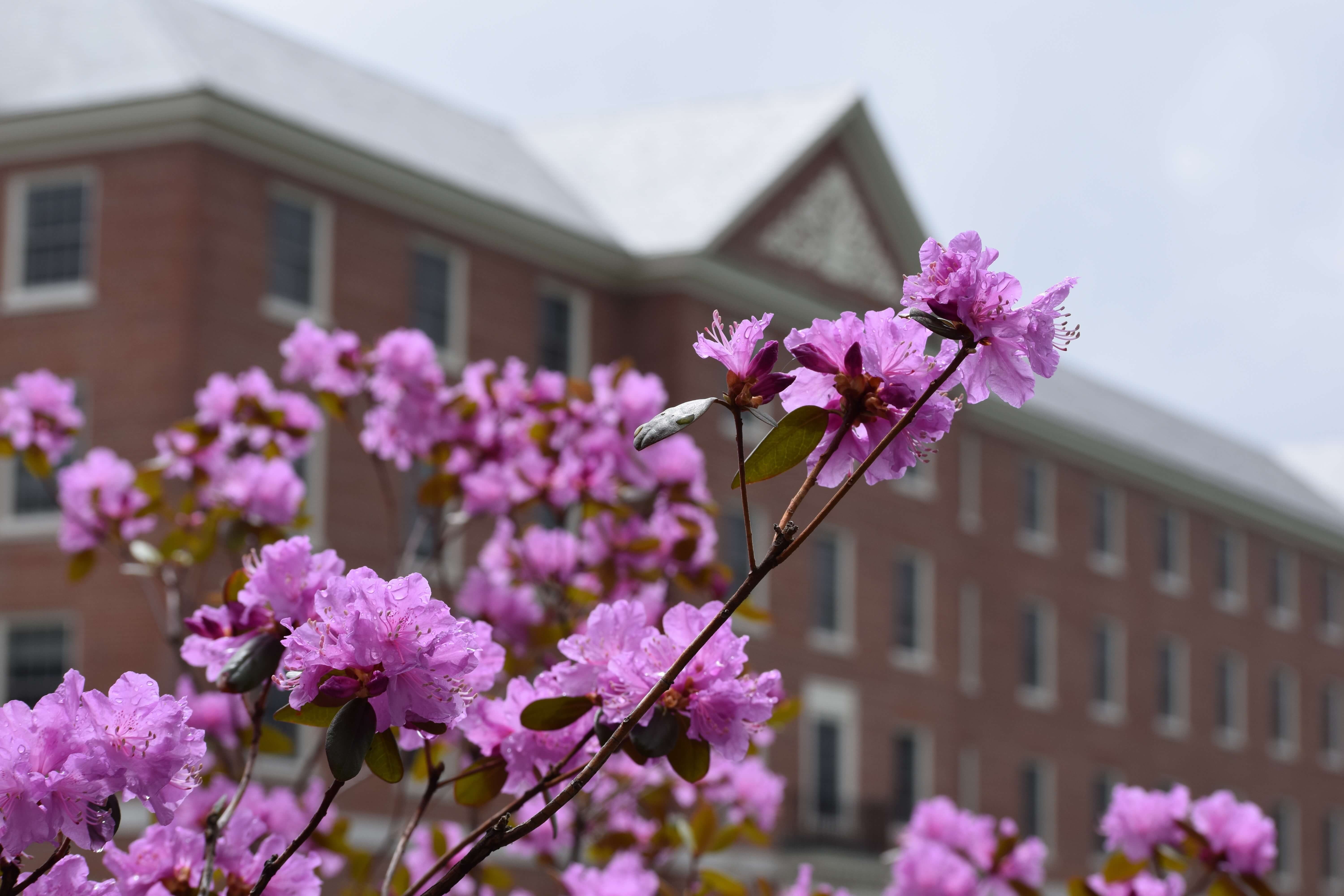 New Tutorial Opportunities
This upcoming semester, students will have the chance to take three new tutorial classes! They will be taught by Anu Dudley, Jennie Woodard, and Hugh Curran.
History of the Goddess (Hon 337)
Anu Dudley
This is an advanced undergraduate course in social and cultural history. There is a large body of mythological, archeological, and historical evidence suggesting that the Goddess was once the foundation of society. However, her role has changed dramatically since ancient times, and now appears greatly diminished, if not absent altogether.  The study of the Goddess's presence throughout the arc of human existence, while interesting, is also a powerful tool for understanding the nature of history itself, for it challenges us to examine such interpretive factors as point of view, essentialism, presentism, and patriarchy, and to ask important questions like: why are women and goddesses largely absent from history; what can the presence of goddesses tell us about social constructs at any given time or place; and how can a study of the history of the Goddess help us to be better critical thinkers and more perceptive historians?
Focusing primarily on Western Civilization, we will explore the Goddess's presence in society, beginning with the Aurginacian Period (30,000 BCE) and continuing to the present day. We will examine goddess archetypes and their roles in reflecting such factors as gender stereotypes, socio-political institutions, and changing cultural values. A number of individual goddesses will be studied in depth; and we will analyze the Goddess's veiled presence in today's world.
Must See TV: Television as a Site of Social Justice (Hon 338)
Jennie Woodard  
Television has long been a site of social change, representing marginalized identities, telling controversial stories, and challenging audiences to be what bell hooks has deemed "the enlightened witness." Starting with "All in the Family" and working its way to contemporary award winners such as "Black-ish" and "Big Little Lies," this course will demonstrate how television as both medium and art form allows for audiences to engage and confront issues of social justice in their own home.  Students in this course will examine how race, class, sexual and gender identity, the prison system domestic violence, and more have been represented and performed on television with additional emphasis on the role of producer, performer, and consumer in engaging in continued conversation.
Celtic & Buddhist Interpretations of Animal Ethics (Hon 344)
Hugh Curran
We will deal with stories of transformation in Celtic and Buddhist literature in support of a better understanding of animal ethics.  Stories will be drawn from the Mabinogion in the Welsh tradition and the Finn Cycle in the Irish tradition as well as the Jataka Tales in Buddhist tradition.  The course will also draw on aspects of a paper I presented at Oxford University at a "Conference on Animal Ethics" in July 2017.
There are still spots available! If you are interested in signing up, do so on Mainestreet or email Deborah Small at dsmall@maine.edu