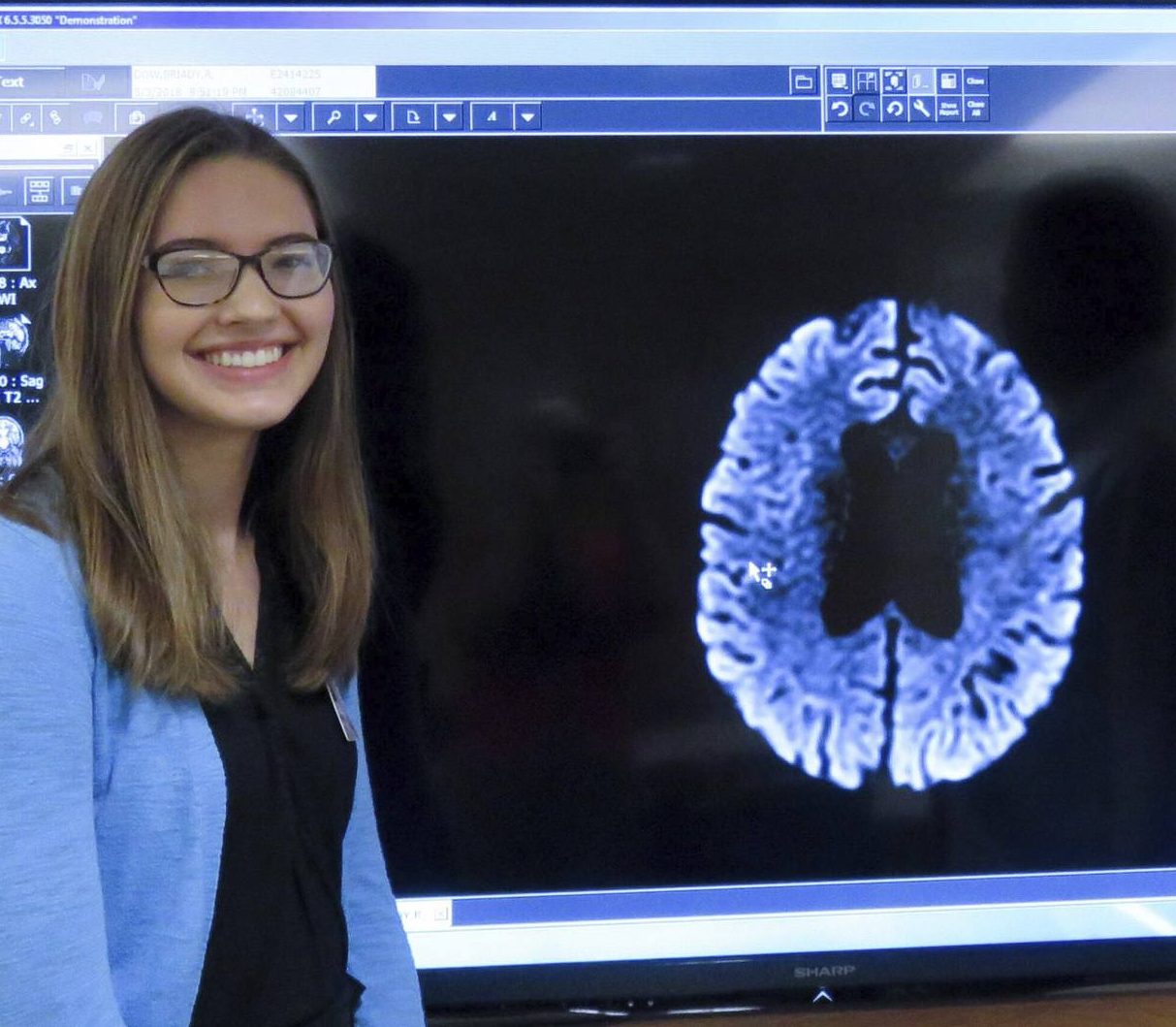 Congratulations to Bailey West on her acceptance to Tufts Medical School
Second year Honors student and Biochemistry major Bailey West was accepted to Tufts Medical School through the Maine Track program. Students accepted to this program attend Tufts Medical School upon graduation and then finish their residency in Maine. For more information about the Maine Track Program click here.
Congratulations Bailey!