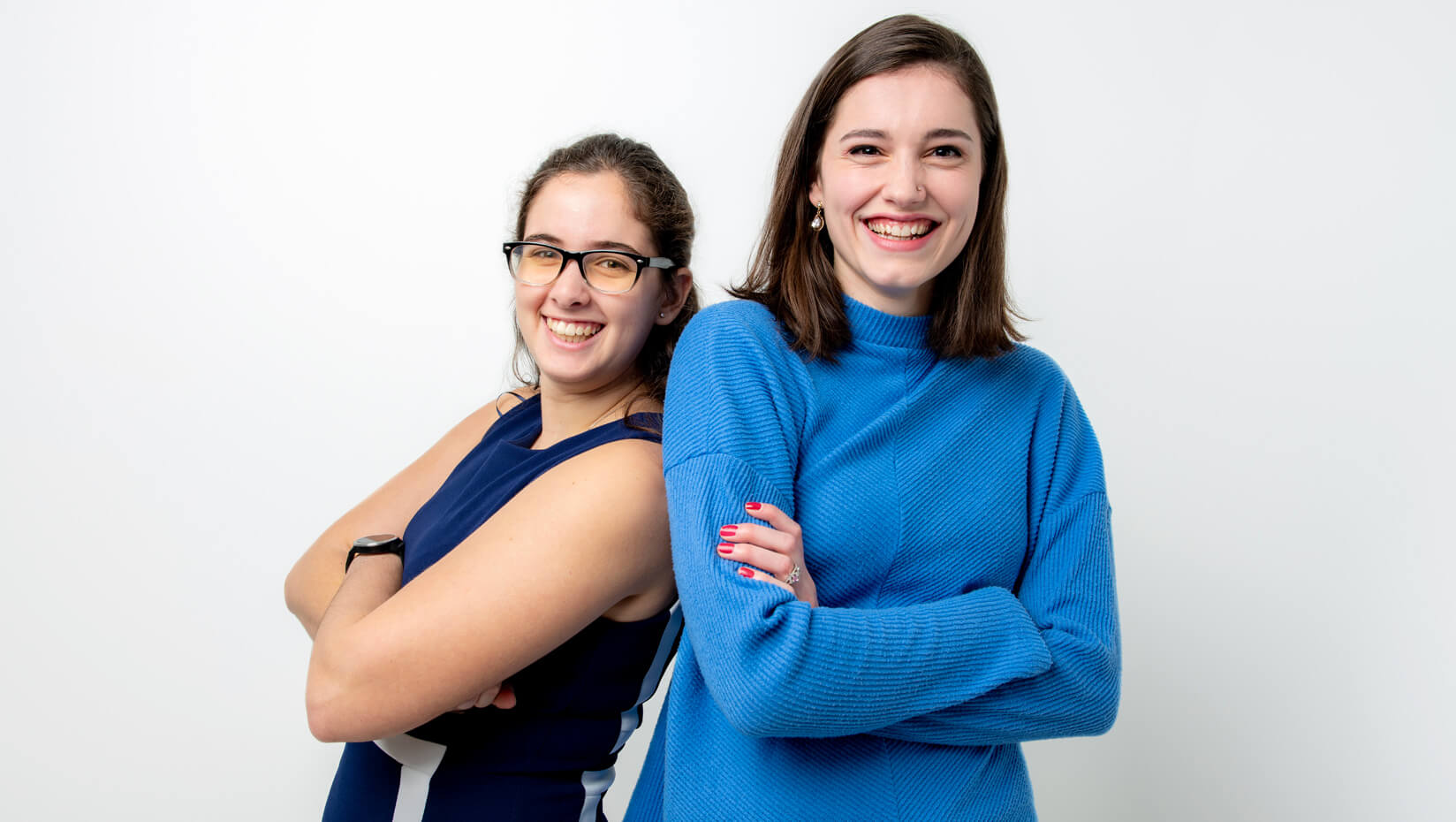 Honors Students Yost and Smith Named 2020 Valedictorian and Salutatorian
The University of Maine has named the Class of 2020 Valedictorian as Sierra Yost and Salutatorian as Grace Smith, both students in the Honors College. A huge congratulations to both Sierra and Grace!
Sierra Yost is a chemical engineering major. Her Honors thesis focuses on the application of cellulose nanofibers as an alternative to plastics in disposable utensils.
Grace Smith majors in molecular & cellular biology. Her Honors thesis research focuses on identifying novel regulatory genes that modulate phenotypic severity in muscular dystrophy. Grace also traveled with the Honors College this past fall to present her work at the 2019 NCHC conference in New Orleans, LA.
Click here to read more about the amazing achievements of these Honors students on UMaine News.