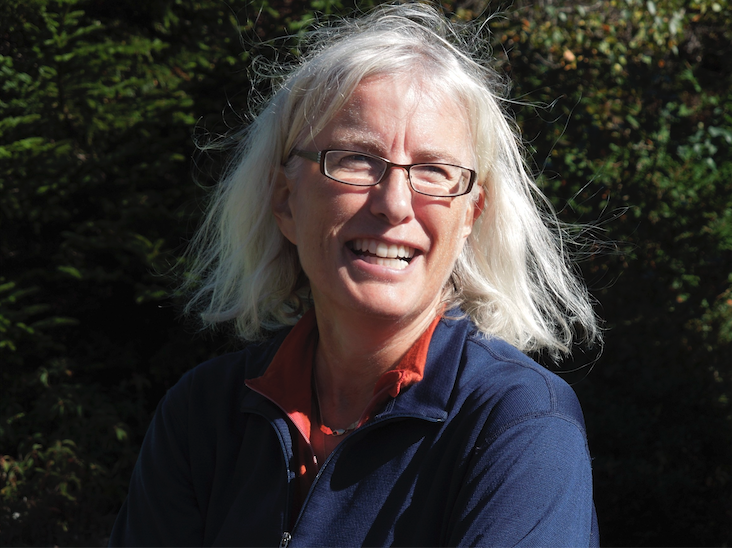 Dr. Stephanie Welcomer Named Interim Dean of the Honors College
We are pleased to share news of the recent appointment of Dr. Stephanie Welcomer as the new Interim Dean of the Honors College. Congratulations Dr. Welcomer, we look forward to working with you!
Dr. Stephanie Welcomer earned her Ph.D. at the Pennsylvania State University and is a Professor of Management at the University of Maine. Dr. Welcomer's research has focused on the intersection of sustainable businesses, communities, and environments and she has recently published articles on climate change and farming, farmers' adaptation strategies for energy resources, and pro-environmental behavior. She is a founding member of the Honors College Sustainable Food Systems Research Collaborative and has conducted research with a number of Honors students. Her teaching areas include strategic management and organizational behavior. She piloted an alternative capstone experience this spring with students working with the Maine Cheese Guild assisting farmers in the state. She served as Associate Dean of the Maine Business School from 2010-2016. Additionally, Dr. Welcomer has regularly taught courses internationally, including classes in Germany, France, Nicaragua, and Vietnam.