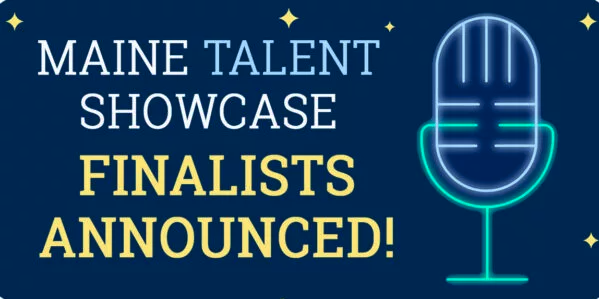 2 Honors Students Among Maine Talent Showcase Finalists
Two Honors students have been named as finalists in the Maine Talent Showcase, an online talent show hosted by the Collins Center for the Arts (CCA)!
The CCA received more than 100 entries for this competition. Now, the showcase has narrowed to ten finalists and the public will be able to vote for the winners! We are thrilled to see two of our Honors students, Megan Howell '21 and Anna Briley '23, among the finalists. Megan is a double major in music education and music performance, and Anna is a biomedical engineering major. Megan's cover of "Absolutely Smitten" by Dodie Clark and Anna's rendition of the Up theme song on harp are both outstanding.
Click here to view videos of all the finalists, and don't forget to vote for your favorite to be the winner! Congrats to all the finalists, and good luck in this final round!