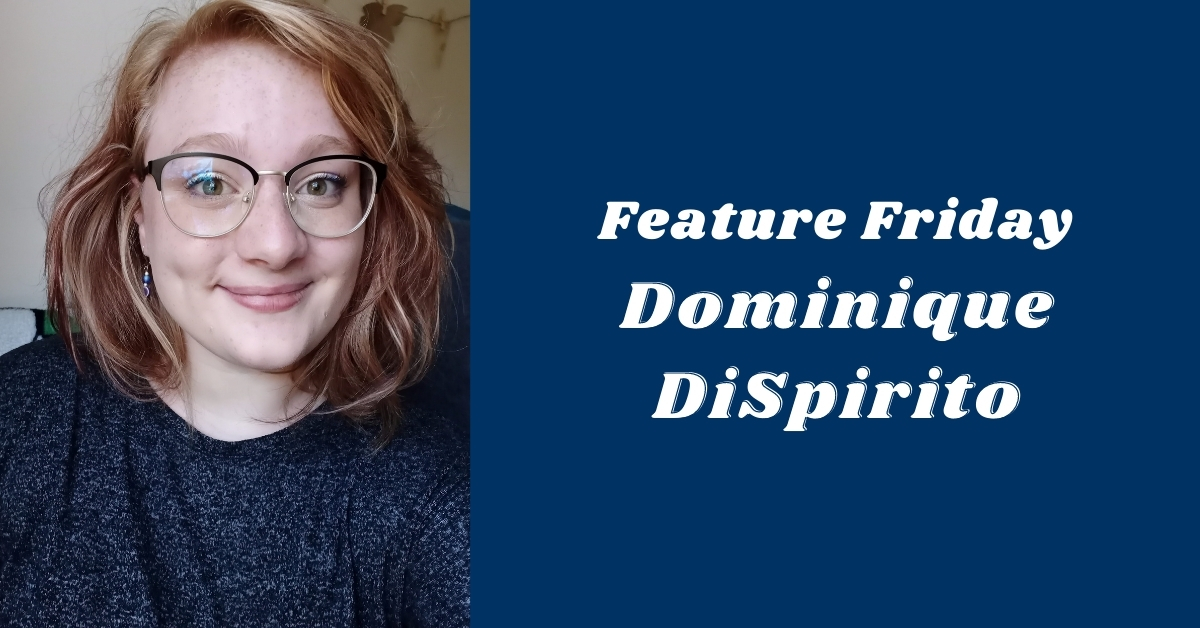 Feature Friday: Dominique DiSpirito '22
The Honors College's Feature Friday series highlights an Honors student every Friday and shares a little bit about their experiences in Honors and at the University of Maine. This week, our profile is on Dominique DiSpirito.
Dominique is a third-year political science major with minors in legal studies and ecology & environmental sciences. She is from Woonsocket, Rhode Island.
When asked to describe her favorite part of being in Honors, Dominique said, "I feel like I'm learning how to make a difference here. My experience in Honors has paired courses that focus on having civil conversations about challenging topic with opportunities to pursue things that matter to me.
I feel more confident in taking the initiative to impact my communities with each passing year thanks to the dedication of the Honors faculty, staff and community."
Her favorite thing about UMaine is the campus culture. She said, "I honestly expected a very sterile, Monsters-Inc.-2319 approach to the pandemic upon returning to campus. I am incredibly proud to be a part of a community that takes the health and safety of its members seriously, while also maintaining the welcoming, supportive atmosphere I fell in love with as a freshman."
When asked about her favorite Honors Civilizations text, Dominique noted, "I thoroughly enjoyed reading Adrienne Rich's Of Woman Born and selected poems. Her work was probably the most difficult for me to process, as it challenged many presumptions I'd never thought to question before. I put down that book with a new outlook on my life and my relationships with others."
Dominique is the current president of the University of Maine Honors College Student Advisory Board. She stated that SAB has been among her favorite parts of college since her first month.
"The experiences I have had as both a member and leader in SAB will stay with me for the rest of my life: waffles with the Dean, representing SAB at the National Collegiate Honors Council in New Orleans, and serving around 75,000 meals to food banks across the state every year. I love working with other Honors students and faculty to enhance the Honors experience, serve our community, and have fun!"