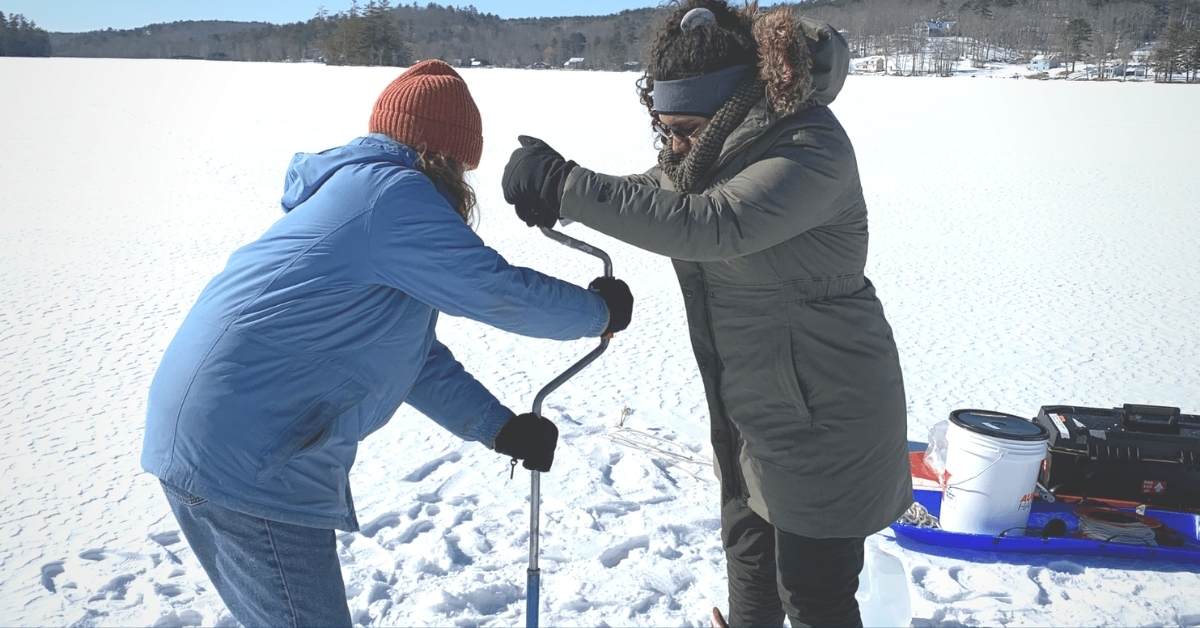 Daniella Leal Espinal '21 Featured in Piece by Maine EPSCoR
Maine EPSCoR recently published a feature on senior microbiology major and Honors student, Daniella Leal Espinal!
Daniella is working with EPSCoR as a part of their Maine-eDNA research initiative, assisting with data analysis and organization for metabarcoding. Click here to read more about Daniella and her research work.