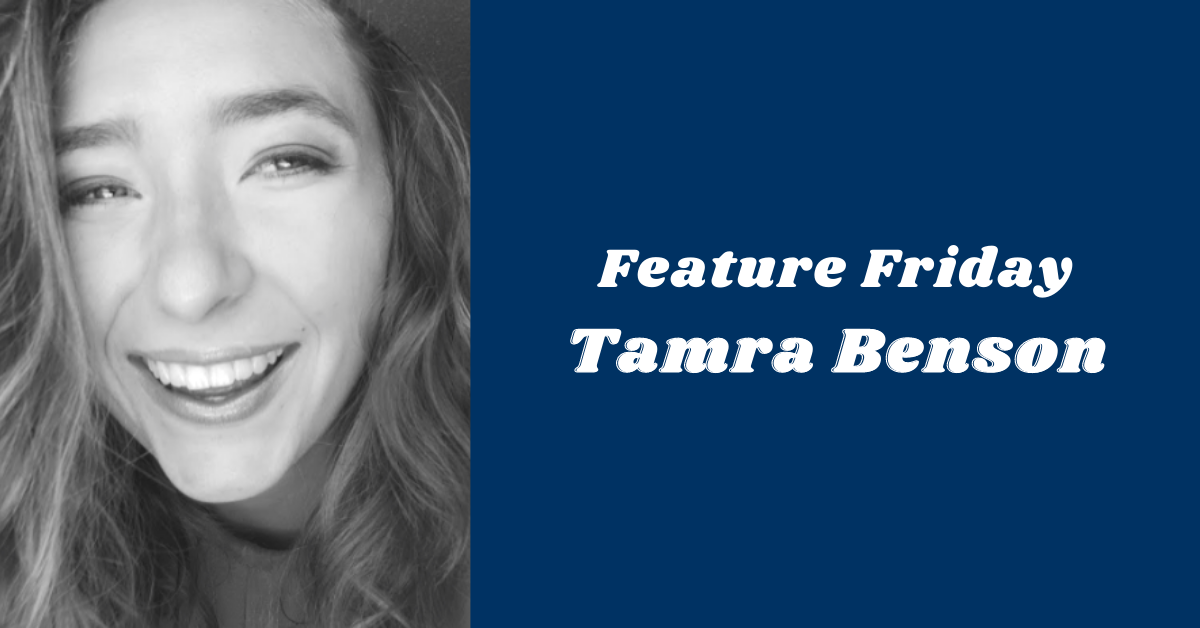 Feature Friday: Tamra Benson '23
The Honors College's Feature Friday series highlights an Honors student every Friday and shares a little bit about their experiences in Honors and at the University of Maine.
This week, our feature is on Tamra Benson. Tamra is a second-year biology major with a minor in English from Turner, Maine.
Tamra noted her love for the way that Honors allows students to apply what they are learning to real-world issues. "I am a huge fan of deconstructing generational internalized biases and systems of oppression within myself and the people around me, criticizing and holding accountable political administrations, and using wisdom from the past and present to create and advocate for solutions for a better future.
Honors has allowed me to do all of these things within an academic setting, all while forming connections with fellow students and faculty who are committed to the same learning, and I think that's pretty special," said Tamra.
Her favorite Honors text is The Fire Next Time by James Baldwin. She noted, "I read this book before I knew it was a required reading in Honors, and I could not have been more excited to see it on the curriculum. This book should be an essential reading for every human being alive."
When asked what her favorite thing about UMaine is, Tamra replied, "My favorite things about UMaine are definitely the library and the great abundance of pianos on campus. There can never be too many pianos."
Tamra is working on research at the intersection of biology and sustainability solutions. "I am involved in a research project testing the biodegradability and compostability of containers used on the UMaine campus that are labeled as biodegradable/compostable, as well as testing the potential capability of the fungal mycelium of oyster mushrooms to biodegrade plastic polymers," she described.