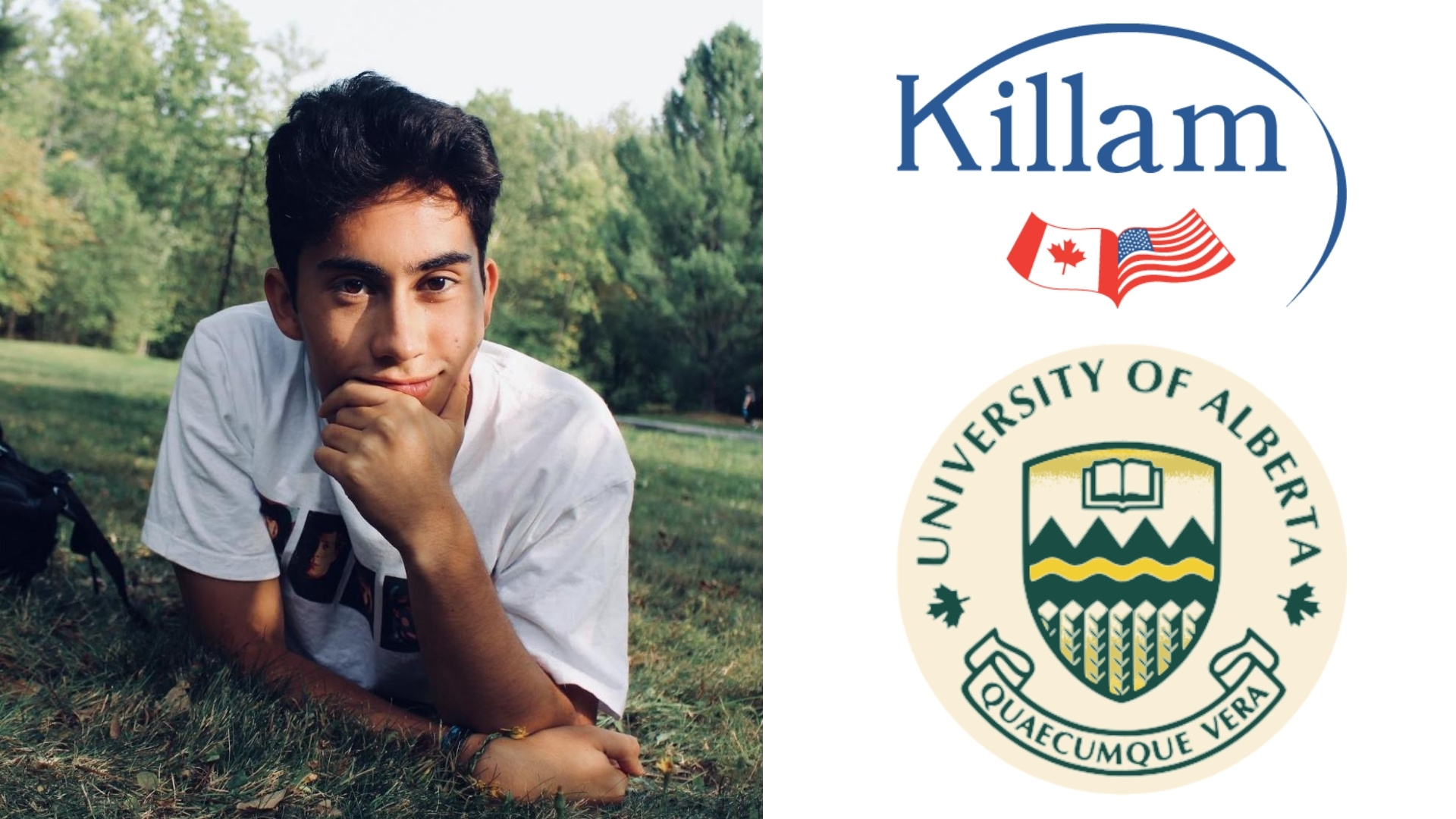 Tijerina Awarded Killam Fellowship to Study in Canada
Congratulations to Honors student Santiago Tijerina for receiving a Killam Fellowship to study in Canada during the Fall 2021 semester!
Santiago is a second-year international affairs major with a focus in economics and minors in French and management. He will study at the University of Alberta in Edmonton, Alberta, where he plans to take courses in international economics and French.
"I view this study abroad experience as an opportunity to forge new networking connections and adapt to a new cultural setting. My experience will be French language-intensive since I will be living in a French-speaking dormitory as well as taking French courses. I consider having a background in languages to be a critical asset for my goal of pursuing a career in international business," Santiago described.
The Killam Fellowship is a competitive national award, giving exceptional undergraduate students from universities in Canada and the United States the opportunity to spend either one semester or a full academic year as an exchange student in the other country. The program offers a cash award of $5,000 US per semester and a stipend to offset the cost of healthcare in the host country.