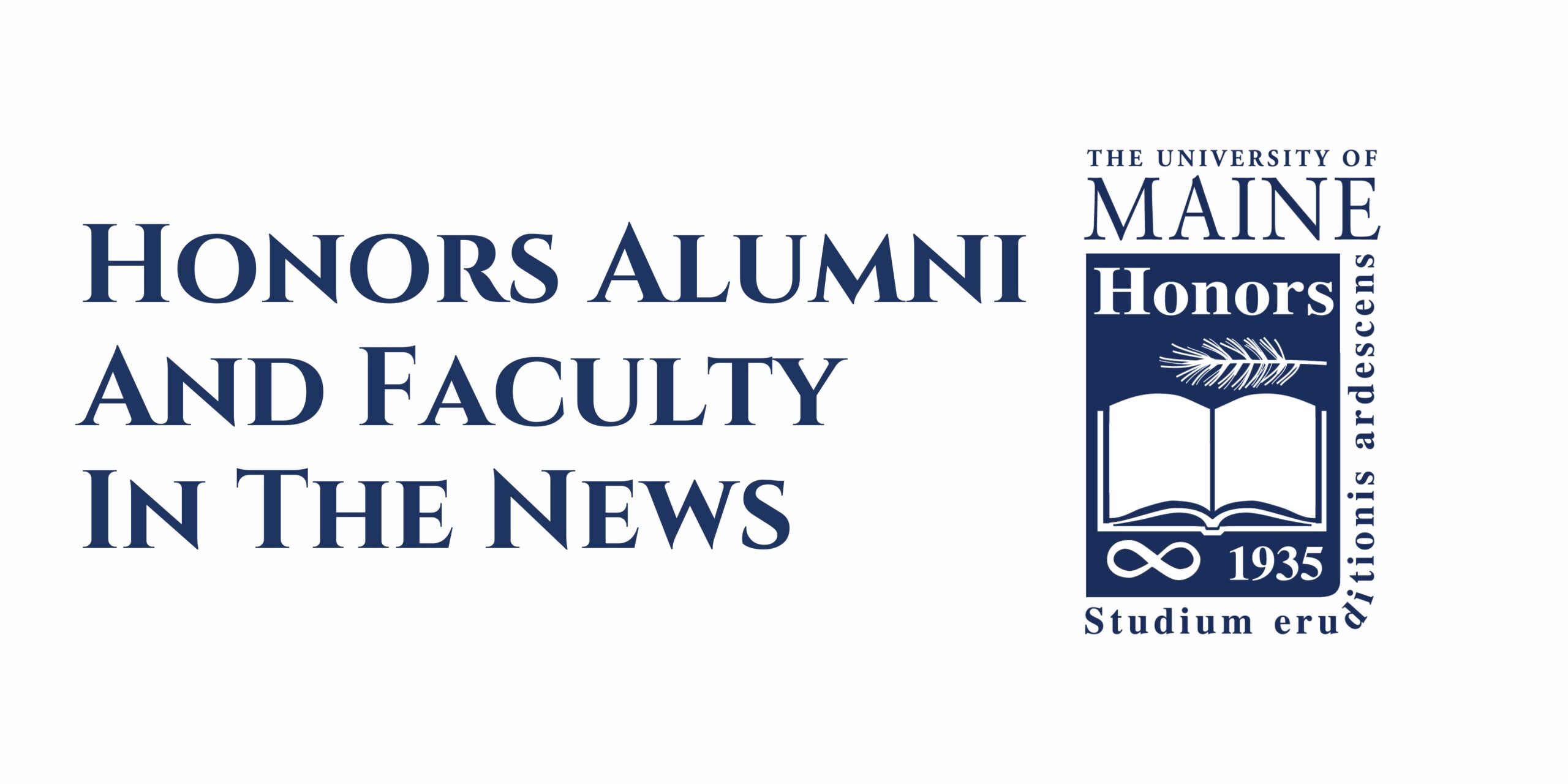 Alumni and Faculty in the News – December '21
LABOUFF
Last month, Jordan LaBouff, Associate Professor of Psychology and Honors, published an OpEd in the Bangor Daily News (11.16.21) entitled, "Why representation matters, from Sesame Street to Main Street". This article recognizes the importance of representation in media, even on platforms such as Sesame Street, and that, "preventing stereotyped misrepresentations and promoting good representations may help reduce this violence and promote a safer, healthier community for everyone." 
LaBouff was also recently named a member of the Editorial Board for the journal Psychology of Religion and Spirituality. Also a member of the Maine chapter of the national Scholars Strategy Network, he continues to work with scholars across the country to address public challenges and their policy implications.
GLOVER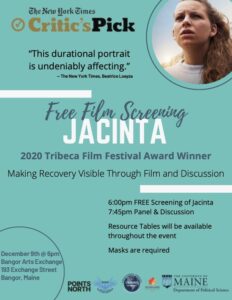 Rob Glover, associate professor in the Department of Political Science and Honors, and Karyn Sporer, assistant professor in the Department of Sociology, have been awarded a grant from the Open Society Foundations to continue research on public attitudes towards drug policy reform this summer. This is an extension of a 2019 award from the organization to fund work in this area.
Glover and Sporer are also collaborating with Points North Institute to show the award winning documentary Jacinta at the Bangor Arts Exchange on Dec. 9th at 6pm; the film will be followed by a panel discussion and Q&A. Refreshments will also be provided and the showing was made free with the help of the Open Society Foundations, Scholars Strategy Network, and others.
KILLINGER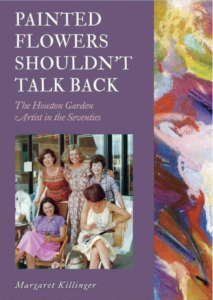 Mimi Killinger, Rezendes Preceptor for the Arts in Honors, recently received aMcGillicuddy Humanities Center Faculty Research Award of $4,000 in support of her summer 2022 travel-study research project in New Zealand. The project, "Joanna Paul: The Otago Years, 1977-1983," studies Joanna Paul, New Zealand feminist artist, poet, and film-maker.
Killinger's recently published book Painted Flowers Shouldn't Talk Back: The Houston Garden Artists in the Seventies (Texas A&M University Press, 2021) is also now available in hardcover, check it out here.
KLOSE
Earlier this fall, Robert Klose, Professor of Biological Sciences and Honors, published an essay in The Christian Science Monitor (09.06.21) entitled, "On an island, you can become one". Klose shares his perspective from his recent journey to Grímsey, an island off the north coast of Iceland and the only place that Iceland touches the Arctic Circle.