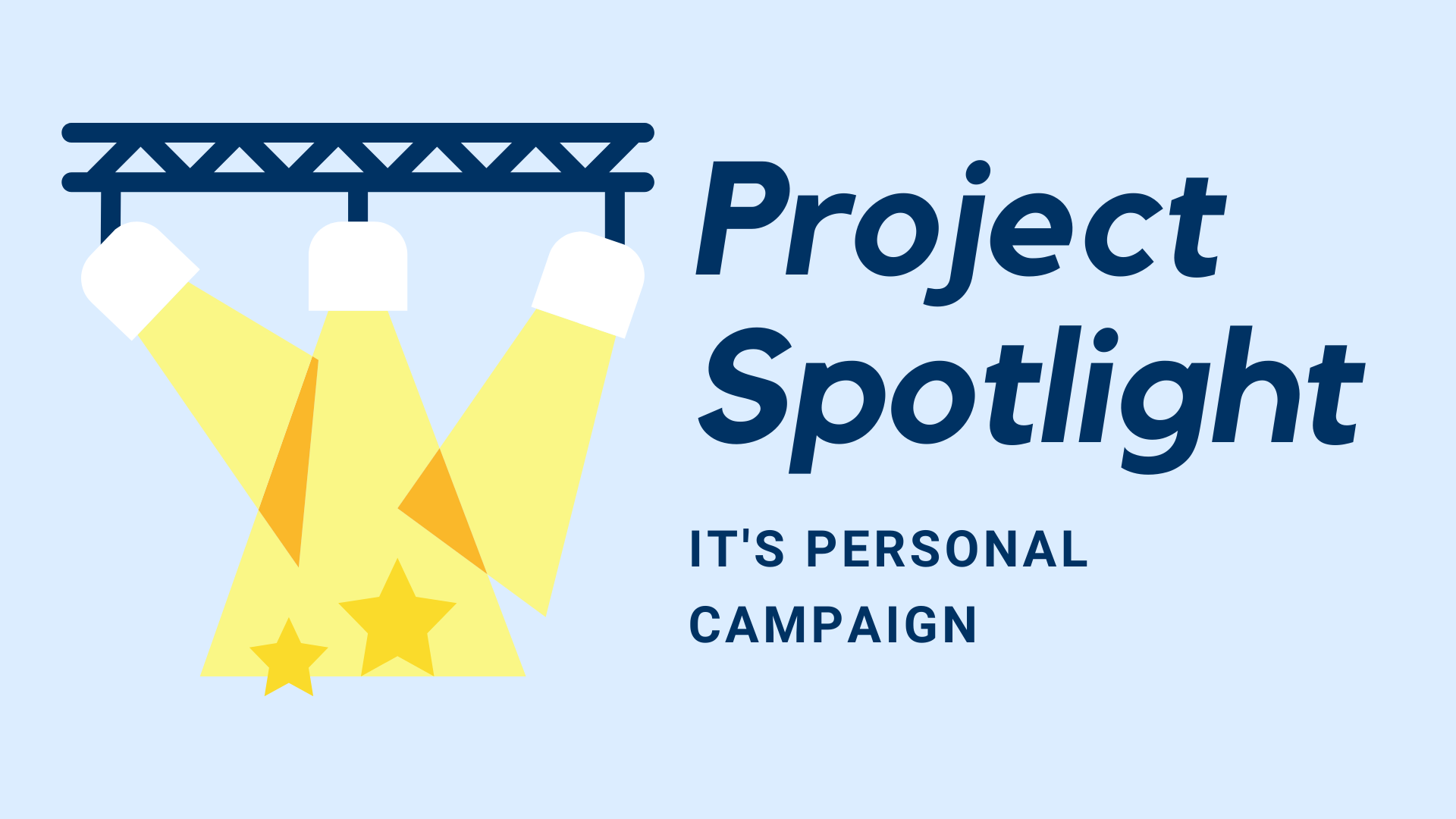 Project Spotlight: It's Personal Campaign Awards Competition Trophy
Project Spotlight
is a monthly series dedicated to sharing outstanding Honors projects, both in and out of the classroom. This month, we are highlighting the It's Personal Campaign and the winning team of the campus-wide competition – the UMaine Financial Aid Office!
---
After rallying 22 teams from student groups, departments, and organizations across UMaine's campus to participate in the competition – the It's Personal Campaign is pleased to announce the winning team of their annual drive to collect personal care products to help alleviate campus insecurity. Congratulations to the Financial Aid Office!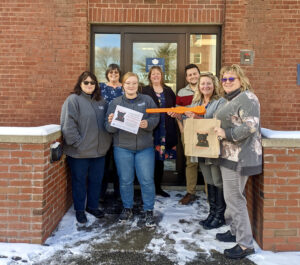 Altogether, the community brought in over 1600 personal care products for the Black Bear Exchange. The campaign would also like to recognize the generosity of Fogler Library, the Chemistry Department, and the 2nd Floor of Alumni Hall, who all made significant contributions to this effort. 
These products have a tremendous impact on those experiencing food insecurity on campus. The Coordinator of the Bodwell Center and the Black Bear Exchange, Lisa Morin explains that "Being food insecure brings a lot of stigma, and concern about personal hygiene can be a big part of that. If you can't afford food, you aren't going to spend money on things like toothpaste and shampoo. The It's Personal campaign brings dignity to those who are struggling." Dominique DiSpirito, fourth-year Honors student and current student lead on the project, adds, "the campaign really demonstrates that every little contribution we make, whether it's leveraging our networks for donations or picking up a few items at a dollar store, adds up to something that has tremendous impact on the lives of our neighbors who are experiencing food insecurity. And when we work together like this, we become stronger as a community."
The It's Personal Campaign looks to continue to raise awareness for the Black Bear Exchange campus food pantry, reduce the stigma surrounding food insecurity and the use of food assistance, and support the needs of our local community – all done with the help of community partnerships with the Black Bear Exchange and Hannaford, and with support from the Wilson Center's SCOPE Grant.