Student Feature Submissions
---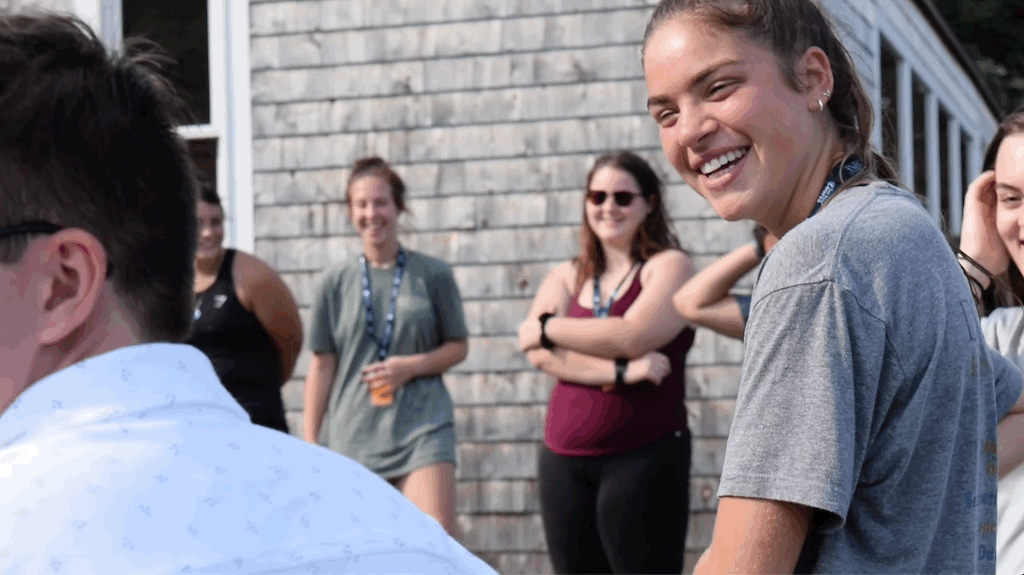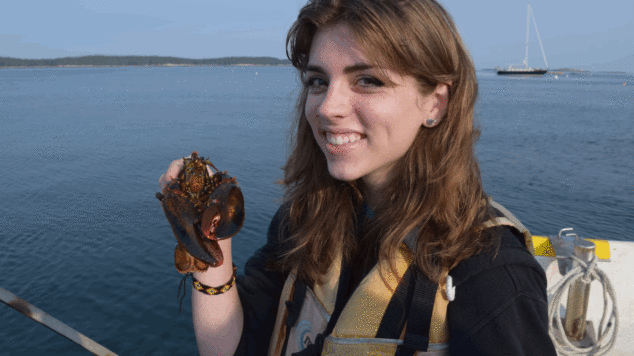 The Honors College is Interdisciplinary!
It's one of things that makes our student population so academically and recreationally diverse! We are launching a new initiative to both recognize and promote our amazing students. Using the google form below, come introduce yourself! Tell us if you are working on research, if you got a cool job, or if you were elected to a leadership position. Tell us what your passions are, your favorite foods, or the reasons why you love UMaine. It's time to let the world know just how incredible our students are!
Google Form for Submissions
These submissions are for all of our Honors students. No information is insignificant. Please submit any and all interesting things about you! We want to take a chance to celebrate the students who make UMaine Honors so amazing!