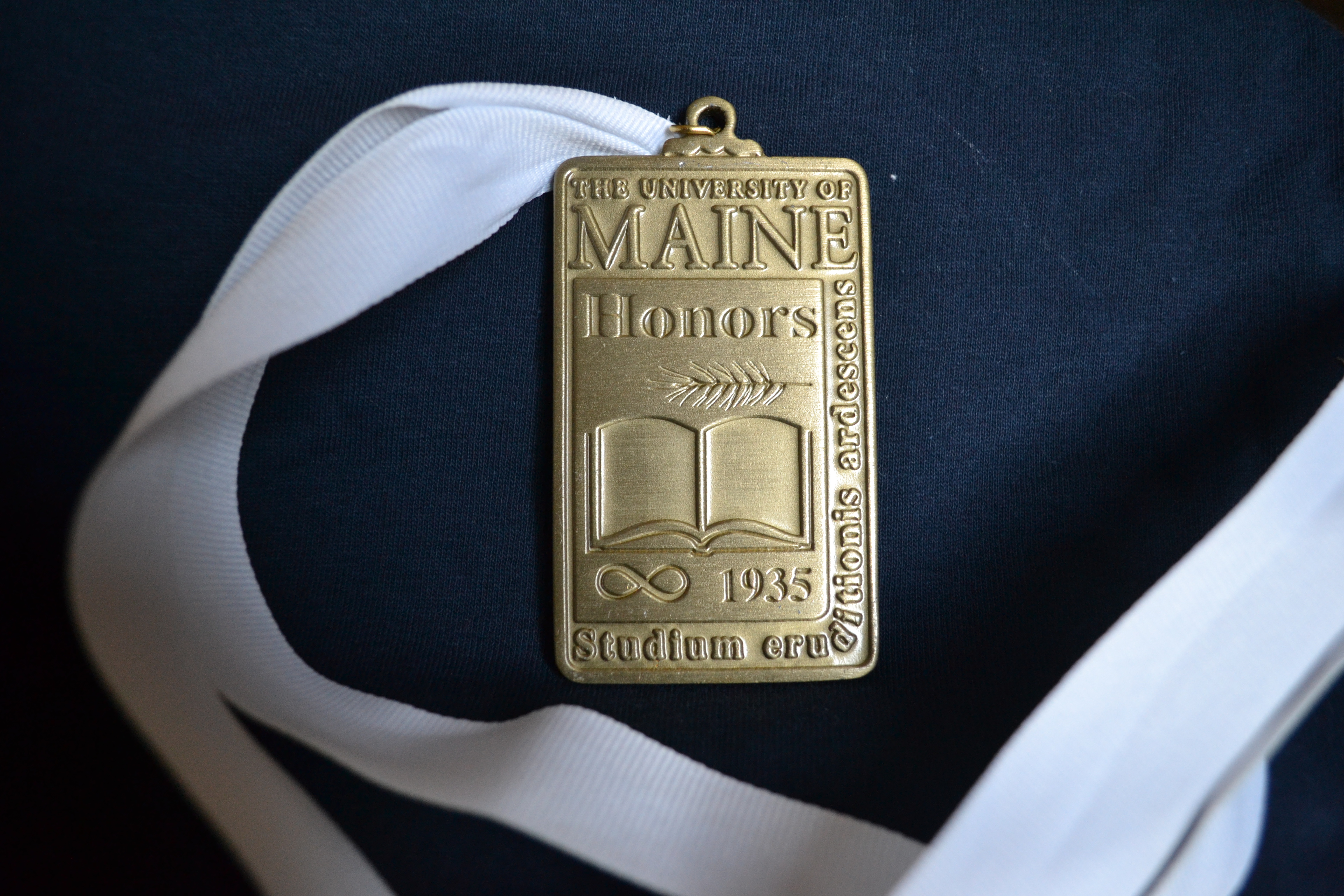 Three Preceptors Promoted
When you see CLAS-Honors preceptors Robert Glover, Sarah Harlan-Haughey, and Jordan Labouff, congratulate them on their recent awards of tenure and promotion to the rank of Associate Professor!
The three preceptors hold joint appointments between Honors and departments in the College of Liberal Arts and Sciences–Political Science, English, and Psychology, respectively.
Tenure is the academy's way of rewarding excellence and recognizing future promise in teaching, scholarship, and public service. Glover is known nationally for his work as a community-engaged scholar, teaching innovative courses that allow students to bring their interests and skills to bear on problems of local communities and other stakeholders. He recently co-edited a 3-volume series on Honors Education in Transition (Rowman and LIttlefield, 2016-17). Harlan-Haughey is a scholar of medieval literature: her book, The Ecology of The English Outlaw in Medieval Literature: From Fenland to Greenwood was published by Ashgate in 2016. She organized and hosted a Symposium on Saga and Story in 2016-2017 with support from the University of Maine Humanities Center. Labouff is nationally recognized for his work on how belief influences attitudes with a particular focus on psychology of religion and cross-cultural psychology. He serves as an associate editor of the Archives of the Psychology of Religion and is on the planning committee for the conference on the Psychology of Spirituality and Religion.
These three preceptors have been dedicated mentors for dozens of Honors students over the last five years. The University of Maine and the Honors College look forward to with anticipation to their future scholarly work and accomplishments as teachers and mentors.