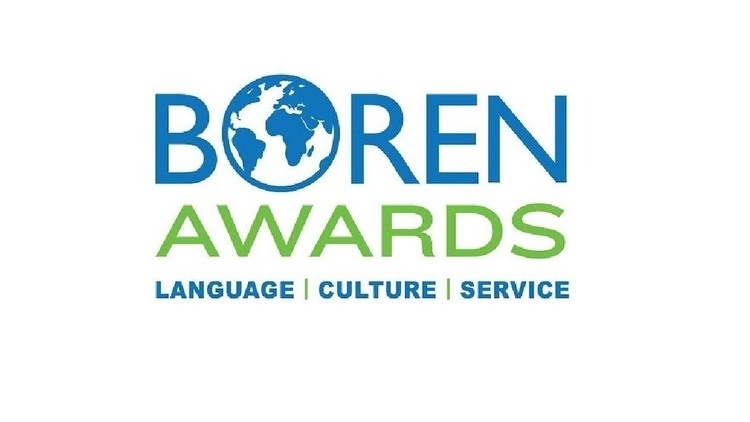 Alumna Garand '19H and Honors Student D'Amato '22 Recognized with Boren Awards
Congratulations to Melissa Garand '19H as she was recently awarded a Boren Fellowship, and to current Honors student Marco D'Amato '22 who has been chosen as an alternate for a Boren scholarship! The Boren Awards are highly competitive national scholarships that fund the intensive study of language and culture abroad by U.S. undergraduate or graduate students who plan a career in public service.
Melissa was a 2019 Honors graduate who is now a graduate student in UMaine's School of Policy and International Affairs. She has been awarded a Boren Fellowship to study Arabic in Amman, Jordan.  As an undergrad, Melissa studied International Affairs with a minor in French and concentration in International Security. Melissa's Honors thesis was titled "Immigration in the Context of Religion with Case Studies of France and Hungary."
Marco is a current Honors student studying International Affairs. He has been chosen as an alternate for a Boren Scholarship to study Turkish in Baku, Azerbaijan.
Congratulations again to Melissa and Marco!