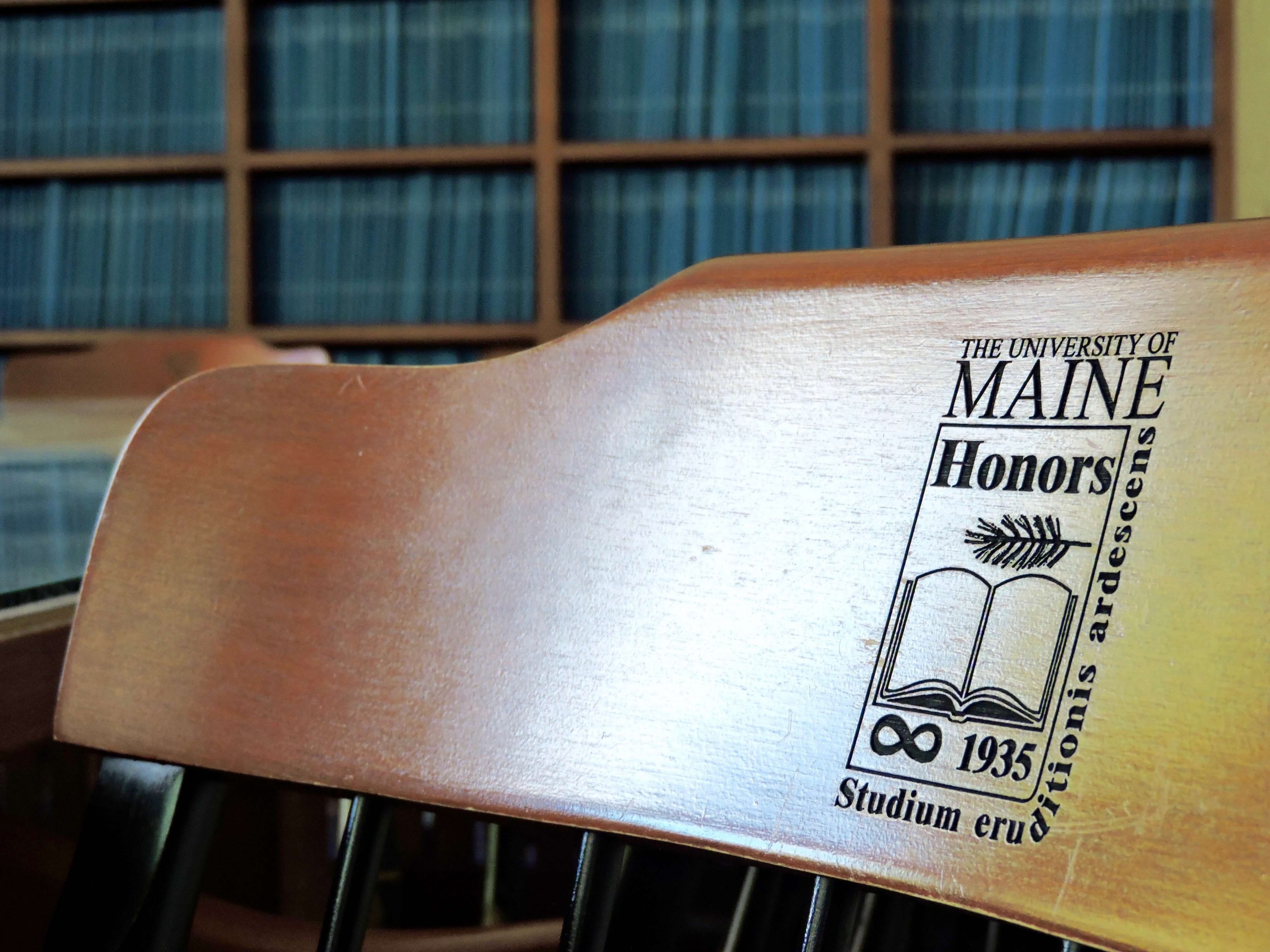 Seven Honors Students Recieve UMaine Student Life Leadership Awards
Congratulations to all of the students and staff who were recipients of the 2020 UMaine Student Life Leadership Awards. We would like to highlight some of our fantastic Honors students amongst the award recipients!
Outstanding Student Leader Lauren Ryan '20
Emerging Leaders Program members Gabby Peluso '23 and Mikayla Reynolds '23
Dirigo Leadership Society members Betelhem Abay '20, Jordan Lamkins '21, and Lauren Ryan '20

Servant Heart Leadership awardees Noah Burby '23 and Dominique DiSpirito '22
We are so proud of our students and the compassionate, service-oriented leadership that they exhibit every day. You are an inspiration to us all and embody so many of the values of the Honors College. Congratulations!