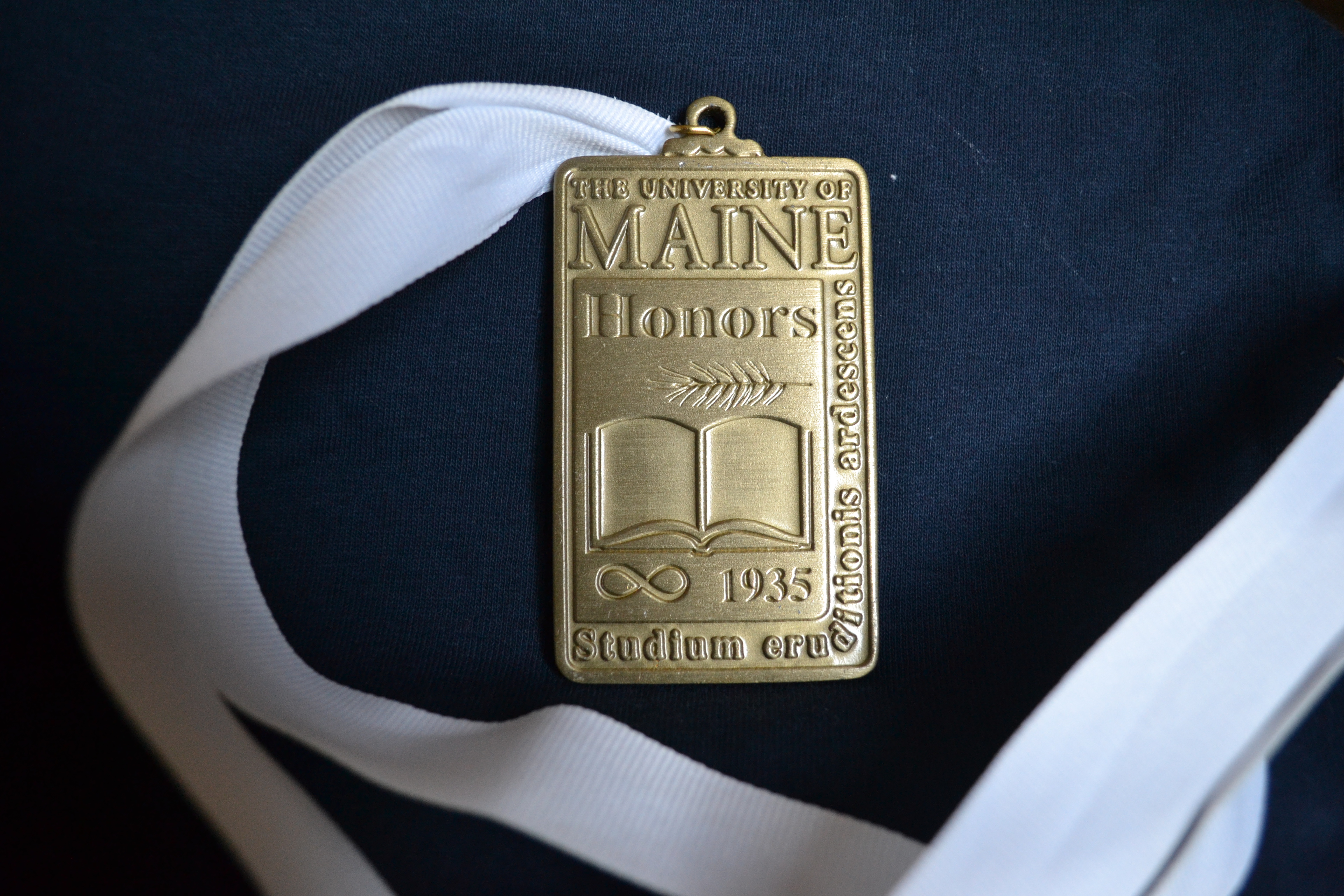 2 Honors Students Among Fall 2020 McGillicuddy Fellows
UMaine Honors students Hailey Cedor and Katherine Reardon are two of the Fall 2020-Spring 2021 Clement and Linda McGillicuddy Humanities Center undergraduate fellows. UMaine students Nolan Altvater and Nola Prevost were also awarded fellowships. Fellows receive $4,000 a semester for two consecutive semesters while they work on their chosen humanities projects and serve as humanities ambassadors to peers, the campus and beyond.
Hailey Cedor is a rising senior majoring in history, with a minor in environmental horticulture. Hailey's Honors thesis will be advised by Anne Knowles, a professor of history. Her project is titled "Local Involvement, Memorialization, and Denial: the Complexities of the Holocaust in Lithuania."
Katherine Reardon is rising senior majoring in English, with a minor in political science. Katherine will be working on her Honors thesis, currently titled ""Family Stories, the Truth, and How It Shapes Us." Katherine's project is being advised by Honor's own associate dean, Melissa Ladenheim, along with associate professor of English, Gregory Howard.
Congrats to all of the students honored with this year's fellowships! Click here to read more about all of this year's McGillicuddy Fellows on UMaine News.