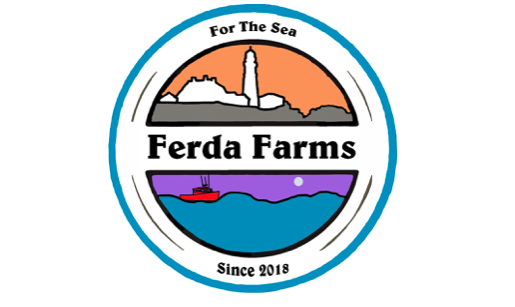 Honors Student Burtis '22 Co-Founded Ferda Farms, Named Greenlight Maine Finalist
Ferda Farms LLC, a business founded by UMaine students including Honors student Max Burtis '22, was named a finalist in this year's College Edition of Greenlight Maine.
Greenlight Maine is a state-wide entrepreneurial pitch competition where the winners are awarded $25,000 to put towards their growing business. The ultimate goal of the program is to promote and mentor the development and growth of businesses in Maine.
Ferda Farms is an oyster farm based in Brunswick, ME. Rising junior, Honors student and mechanical engineering major Max Burtis, serves as their CEO. The business was co-founded by fellow UMaine student Sam Dorval, a rising junior studying marketing, who is the company's CMO. Ferda Farms was also profiled in last year's edition of the Maine Business School magazine, MBS Connects. Click here to read the article (starting on page 27).
Max is even planning to use his experience running Ferda Farms as his Honors Tutorial Alternative, the third-year academic requirement for experiential learning in Honors. This is a fantastically creative and unique Tutorial Alternative and could certainly serve as an inspiration for future Honors students!
Congratulations to both Max and Sam – we are so excited to see what you will accomplish next!