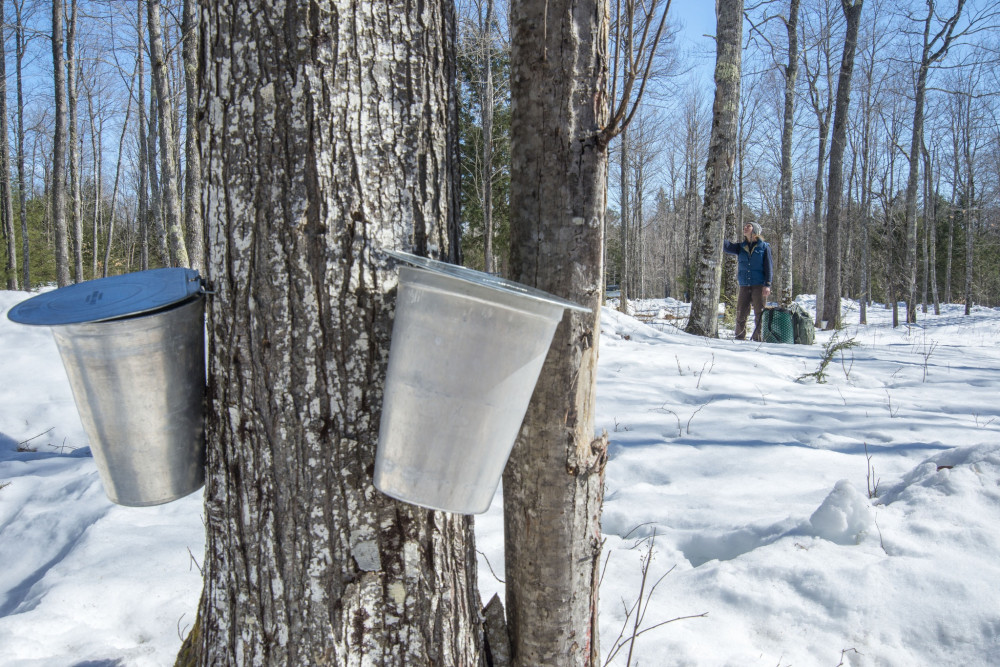 Honors Associate Dean Ladenheim Co-Authors New Sweet Spot Article
Associate Dean of Honors Melissa Ladenheim was recently listed as a co-author on a new article published in The Journal of Agricultural Education and Extension. The other co-authors of the article are Sara Velardi, Jessica Leahy, Kourtney Collum, and Julia McGuire. Velardi, Leahy, and McGuire are all members of the UMaine faculty, with McGuire also being a 2006 UMaine Honors alum, while Collum represents the College of the Atlantic.
The study explored knowledge exchange networks in maple syrup production and beekeeping, two growing Maine industries. It was conducted as a part of the Sweet Spot research collaborative, a partnership between the University of Maine and the College of the Atlantic (Bar Harbor, ME). The article was titled "Adult learning theory principles in knowledge exchange networks among maple syrup producers and beekeepers in Maine" – click here to see the article's page on Taylor & Francis Online.
The same group co-authored a poster at the 2019 NCHC Conference in New Orleans, LA titled "Incorporating the Community Capitals Framework: An Innovative Approach to Building Community Partnerships and Integrating Place-Based Research in Honors Education." Additionally at the 2019 NCHC conference, Velardi and McGuire, along with Honors students Patrick Hurley '20H and Hunter Merchant '21, presented some of their research from the collaborative with an Honors focus, titled "Making the Honors Experience a Little Sweeter: An Interdisciplinary Approach to Honors Education through Collaborative Community Partnerships in the Maple and Honey Industries in Maine."
Congratulations to all involved for this exciting publication – we can't wait to see what Sweet Spot accomplishes next!