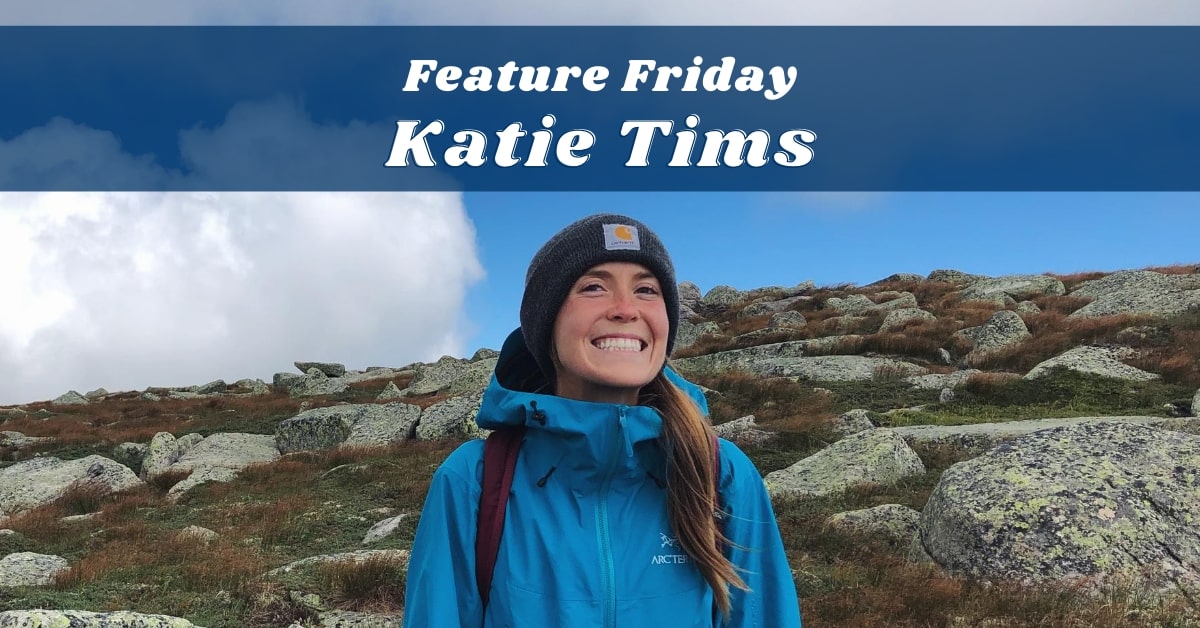 Feature Friday: Katie Tims '21
Our new social media series, "Feature Friday," will highlight an Honors student every Friday and share a little bit about their experiences in Honors and at the University of Maine. Our first feature is on Katie Tims!
Katie is a senior Biology major with a concentration in Pre-Medical Studies and minor in Sustainable Food Systems. She is from Cornish, Maine.
Katie's favorite thing about Honors is "the academic and social opportunities that the Honors College can provide. I am so grateful to be surrounded by progressive thinkers and those who motivate me to work hard and explore the world around me."
Her favorite thing about UMaine is "enjoying sunny days on the mall with the friends I've made in Orono."
As a senior, Katie is beginning to work on her Honors thesis project, advised by Professor Ek Han Tan. "Throughout the semester I will be using multiple social questionnaires looking to analyze student perspectives on biotechnology, focusing on topics such as GMOs, knowledge of bioengineered products, and BE labeling."