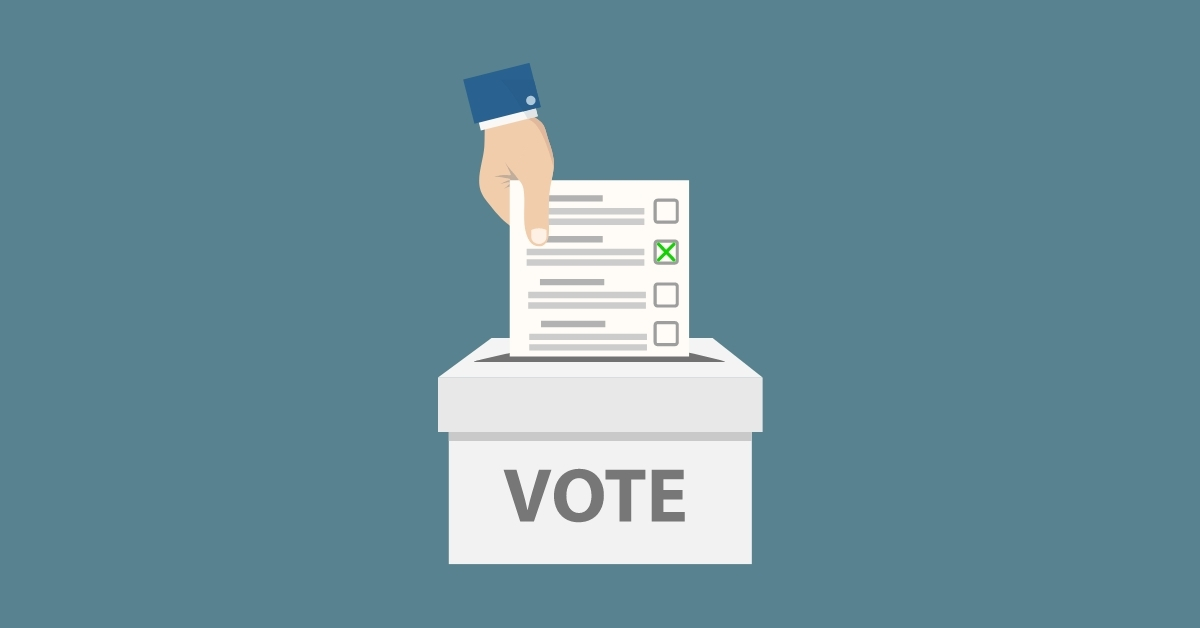 Voter Registration Op-Ed by Glover and Nixon Published by Bangor Daily News
An op-ed written by Associate Professor of Political Science & Honors Preceptor Rob Glover and UMaine UVote Student Voting Ambassador and Honors student Kyleen Nixon was recently published by The Bangor Daily News for National Voter Registration Day.
The piece discusses the importance of grassroots voter registration efforts, especially during the ongoing COVID-19 pandemic. "With COVID-19 and the displacement and hardship faced by so many this election year, ensuring that our fellow citizens get registered and turn out is everyone's responsibility," stated Glover and Nixon.
Click here to view the full article on the Bangor Daily News website.