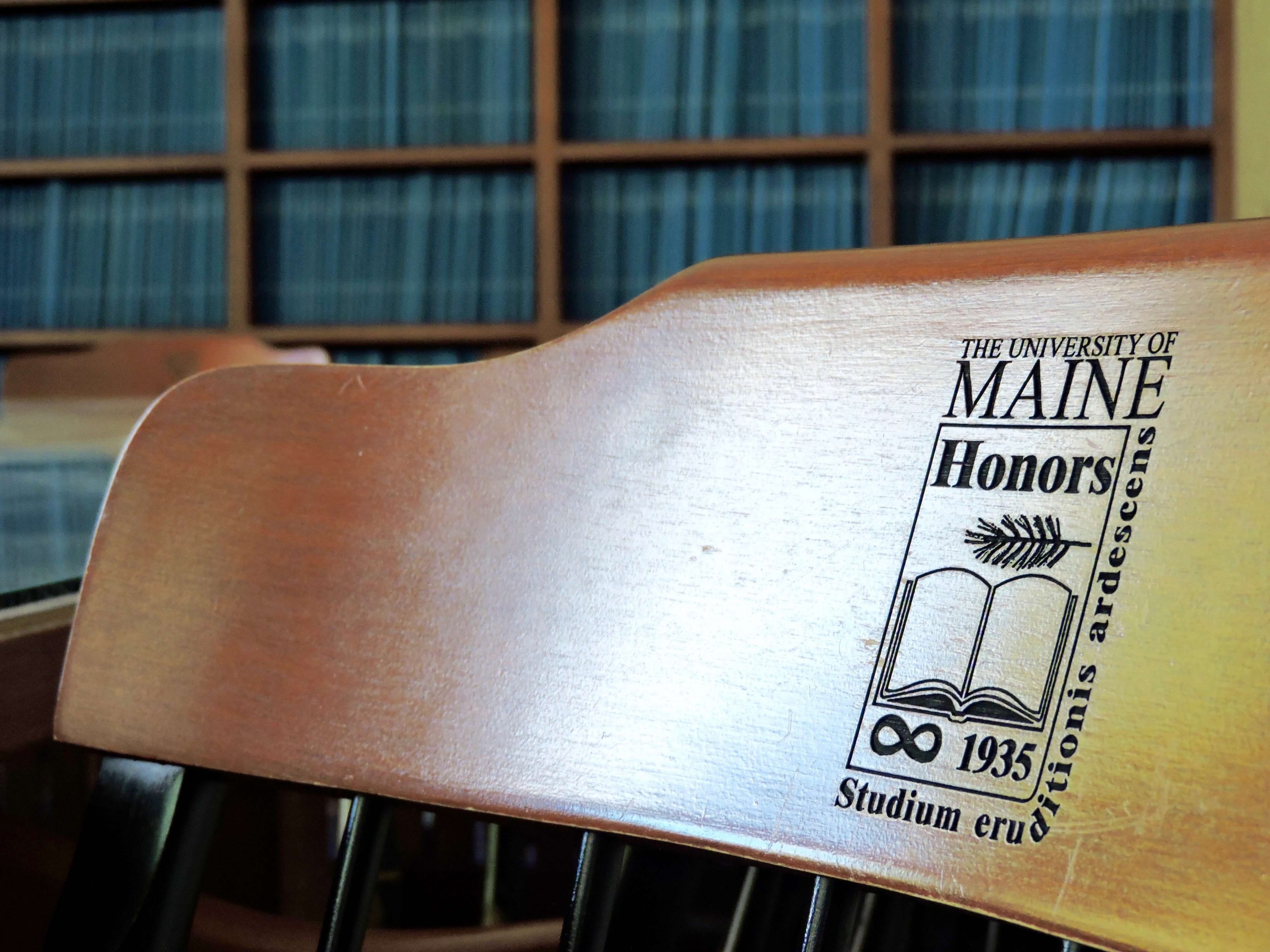 5 Honors Students Named Drug Policy Research Fellows
Congratulations to Honors students Evie Clement, Elijah Munro-Ludders, William Somes, Sara Todd, and Sabrina Paetow who are among the seven University of Maine students chosen as Drug Policy Research Fellows for the 2020-21 school year!
Each student will choose their own issue area and learn how to translate existing research into clear and actionable policy communications and information to enrich public understanding. The fellows will engage with state and local lawmakers, officials in state agencies, impacted community members, and policy research and advocacy organizations at both the state and national level.