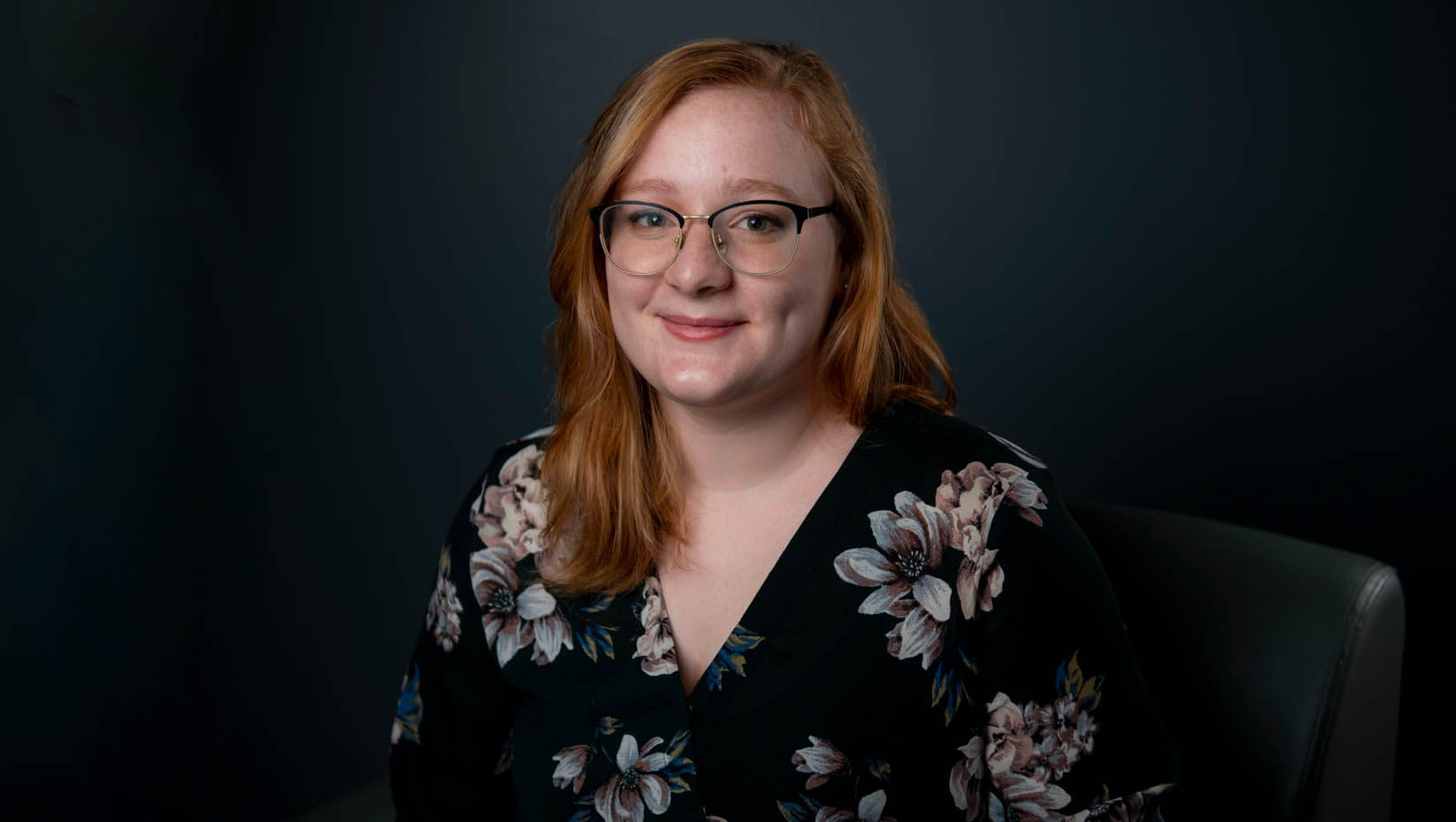 Dominique DiSpirito Named 2021 Truman Scholar
Congratulations to third-year Honors student and political science major Dominique DiSpirito, who was recently named a 2021 Truman Scholar by the Harry S. Truman Scholarship Foundation!
The award recognizes students for their academic and leadership accomplishments and prospects of becoming leaders in public service. Recipients of the prestigious award receive up to $30,000 for graduate school and access to career counseling, leadership training and internships and fellowships with the federal government.
Dominique is an active member of the UMaine community and highly involved in the Honors College. She currently serves as president of the University of Maine Honors College Student Advisory Board, an Honors College Student Ambassador, and a member of the Honors Council.
She plans to utilize the Truman award to attend Yale Law School and pursue a J.D. of Public Interest Law and a Master of Environmental Management.