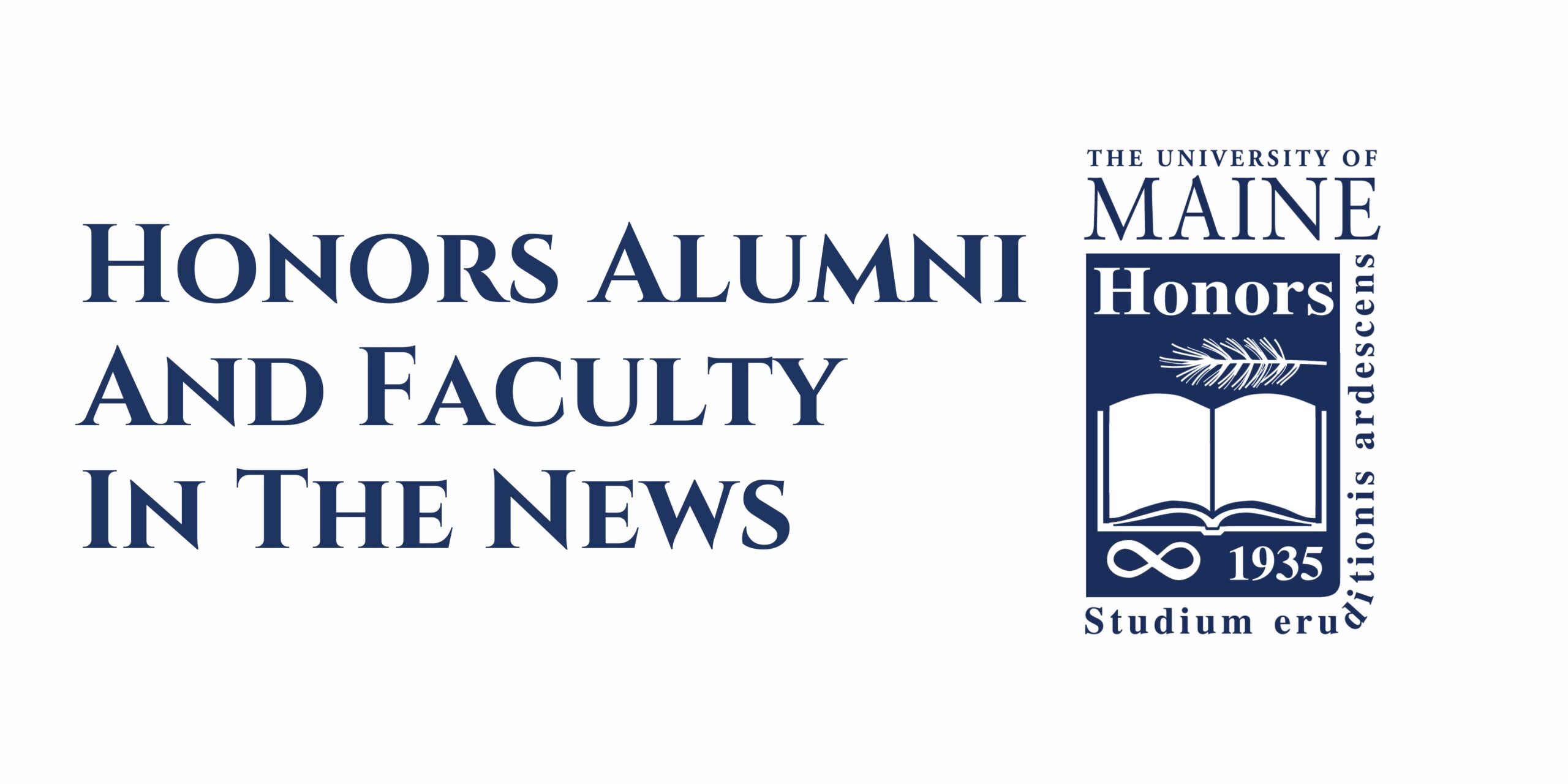 Alumni and Faculty in the News – October '21
BENSON
Recent UMaine political science graduate Brawley Benson is the author of a new piece in the Moscow Times about the Russian diaspora's influence in upcoming Russian elections. Benson writes that, "in cities, the overseas vote could amplify a local push to get anyone but a United Russia candidate elected, part of Team Navalny's 'Smart Voting' strategy, which many in the Vote Abroad initiative will use to guide their choice of candidates. But outside of these places which 'have a history of a more protest-oriented electorate,' … Smart Voting is unlikely to have a large effect."
TIMS & HAGGERTY
Recent UMaine Honors alumni, Katie Tims, and Rezendes Preceptor for Civic Engagement, Mark Haggerty, are both authors in the new article "Gardening for change: Community giving gardens and senior food insecurity," published in the summer issue of the Journal of Agriculture, Food Systems, and Community Development. This issue is on the special topic of "Food as a Tool for Social Change" in Prof. Evan Weissman's memory. Tims is celebrating her first authorship and is grateful for the "challenging and eye-opening experience" it was to dive into topics of local food insecurity. This research is an extension of the work done by the Sustainable Food Systems Research Collaborative (SFSRC) which sought to bring together UMaine students, faculty and community partners for an interdisciplinary approach to solving problems of food production, food distribution and food security.
Co-authors on the paper are John Jemison (Extension Professor of Soil And Water Quality, member of the SFSRC, and Director of Orono Community Garden), Melissa Ladenheim (Associate Dean of the Honors College and founding member of the SFSRC), Elizabeth Damon (UMaine '18) and Sarah Mullis (UMaine Honors College '16).
The article, "Gardening for change: Community giving gardens and senior food insecurity," is available online at the JAFSCD website, https://FoodSystemsJournal.org.
TIMS
Tims also had the opportunity to present her Honors Thesis research with the USDA Food Disclosure and Labeling Division. Graduating in May '21 from UMaine, with a Bachelor of Science in Biology a concentration in pre-medical studies and a minor in sustainable food systems, she completed her thesis, titled, "Scientific Knowledge Shaping Perceptions of Bioengineered Food Among Undergraduate Students," working with her advisor, Dr. Ek Han Tan. This research is relevant to USDA and FDA initiatives in better informing the public about GMOs and bioengineered food. Katie was, "thrilled to share her work with the USDA team, "and hopes her work can, "help everyday consumers better understand genetically engineered foods." Tims now works as an Honors Associate for the UMaine Honors College, but plans to pursue a future career in public health and policy to, "explore how we can create a more sustainable and equitable future for all."
KILLINGER
We want to celebrate two recent publications by Rezendes Preceptor for the Arts, Mimi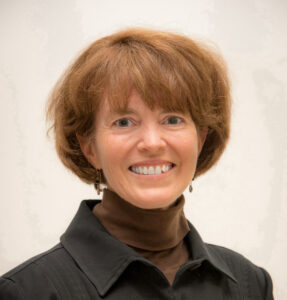 Killinger. Painted Flowers Shouldn't Talk Back: The Houston Garden Artists in the Seventies is a biographical work on a suburban women artists' collective that painted together in Houston, TX, which will be published by Texas A&M University Press, forthcoming November 2021. She also published an article, "Committee as Text" in Place, Self, Community: City as Text in the Twenty-First Century (part of the 2021 NCHC Monograph Series) based on work with the National Collegiate Honors Council Place as Text Committee.
Mimi Killinger furthermore recently received an AY 2021-22 UMaine Regular Faculty Research Award ($10,300), which assists members of the faculty in establishing or maintaining high-quality research programs that will extend the limits of existing knowledge and lead to a tangible final product. This award is in support of her project "Joanna Paul: The Otago Years, 1977-1983," Killinger's biographical research on New Zealand feminist artist and poet, Joanna Paul (1945-2003).
GLOVER
Rob Glover, associate professor in the Department of Political Science and Honors, has been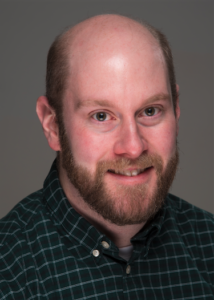 nominated for the ALL IN Campus Democracy Challenge Standout Faculty Member Award. This award recognizes outstanding contributions to supporting nonpartisan college student democratic participation and encouraging civic engagement as part of a campus culture. UMaine was recently named by Washington Monthly as one of the country's best colleges for student voting, thanks in part to Glover's sustained efforts to mobilize young Mainers and increase voter turnout.  For more, see UMaine Best Voting News.
Glover will soon also be featured as a panelist at the upcoming online League of Women Voters of Maine event. The League has put together a panel of experts, including Glover and two Maine political journalists, Caitlin Andrews from the Bangor Daily News and Kevin Miller from the Portland Press Herald, to cover the three 2021 state referendum questions. The event is Thursday, Oct. 7 at 5PM. Register to attend directly at lwvme.org/civicrm-event/. Follow @UMainePoliSci on Twitter for more updates on Glover's outstanding contributions to his community.