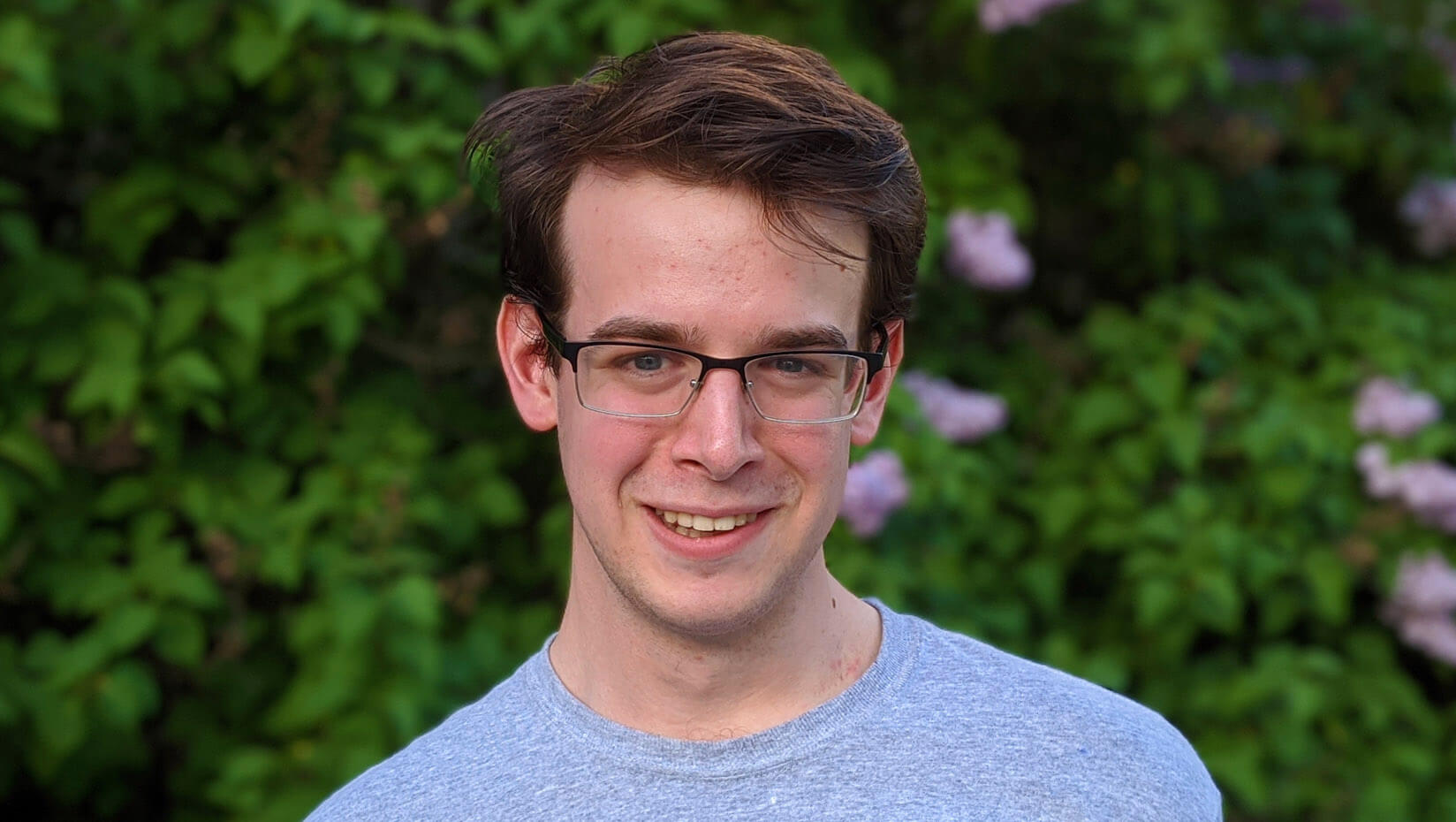 Honors Senior Tom Adams Awarded Margaret Chase Smith Public Affairs Scholarship
Honors student Tom Adams was recently named the winner of the 2020 Margaret Chase Smith Public Affairs Scholarship. Tom is a secondary education major and a rising senior who will be using this scholarship to fund his thesis research. He plans to build on his experiences teaching in middle school and mentoring students in community service projects by conducting independent research related to civics education in Maine middle schools, advised by Professor Rebecca Buchanan. Click here to read more about Tom and this scholarship on UMaine News.
If Tom's name sounds familiar, it may be because Tom was also recently awarded the George J. Mitchell Peace Scholarship. This scholarship will allow him to study abroad at University College Cork in Cork City, Ireland.
Additionally, Tom was also awarded the Rezendes Global Service Scholarship for 2020 through the Honors College. This past year, Tom traveled with Honors to the 2019 NCHC conference, presenting as part of a panel titled "Building a Holistic Honors Curriculum" with faculty Mark Haggerty, Michael Grillo, and Chris Mares, and fellow students Margaret Aydlett '19H, and Julia Casey '20H.
Tom is clearly a very involved and impressive student, and we are proud that he is a member of our Honors community. Congratulations Tom!